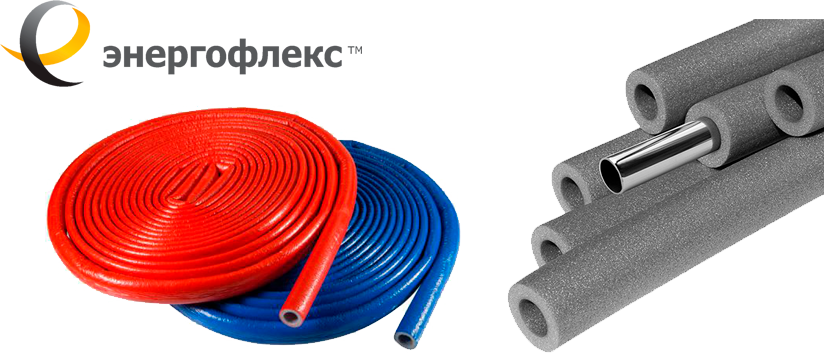 Thermal insulation For energoflex pipelines
The range of supplied Energoflex Super products has expanded.
Warehouse thicknesses of 6 mm, 9 mm, 13 mm. Perhaps a piece shipped. Under the order it is possible to supply insulation with a thickness of 20,25,35,40 mm in full boxes.
Energoflex Super Protect tubes are very popular-compact and convenient solutions for hidden pipeline laying.