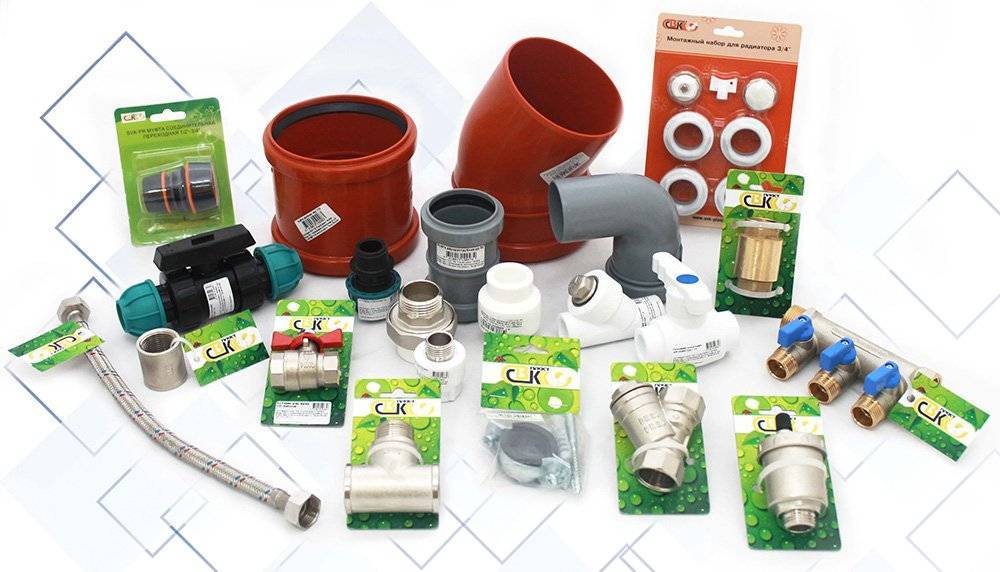 TD Stroyservice DIY networks
The TD Stroyservice company since 2013 carries out successful deliveries to chain stores, DIY format. Products for heating, water supply, Sewerage systems, fixing equipment, insulation materials, tools and measuring equipment.
For DIY chain stores we offer:
- a wide range of products for water supply, Sewerage and heating equipment
- a variety of options for packaging of goods
- product barcoding in EAN-13 format
- complete orders in full and on time
- delivery to stores or distribution centers
We invite you to cooperate.
You can always contact us to discuss individual conditions using the contact details provided.